Welcome home ! Your stay in Santorini.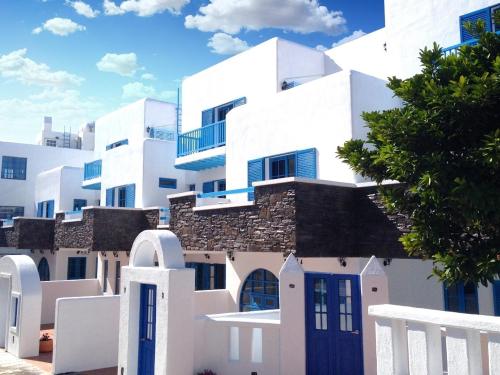 Run into the Santorini alley
Minimalist style design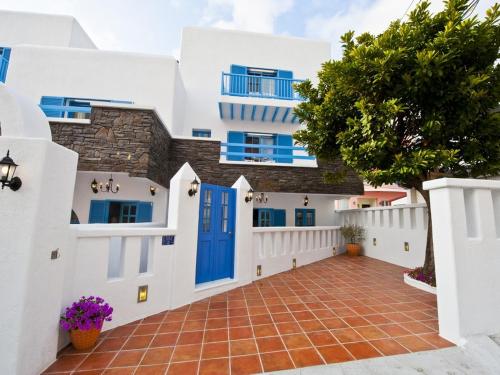 Multiple choice of accommodation

Enjoy the space of a detached villa
The huge courtyard is your exclusive parking space

Here can be packed with a large group of people in the courtyard.

Enjoy the exclusive free space.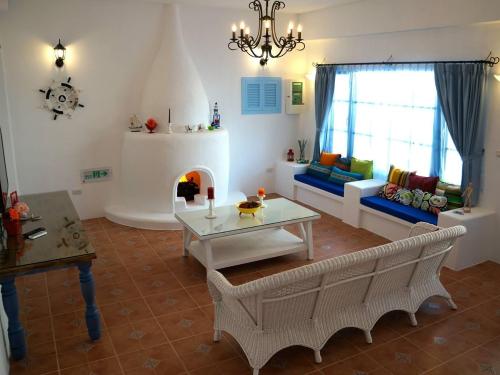 A cozy living room with a country style

Exclusive space is the most enjoyable.

why not have a birthday party !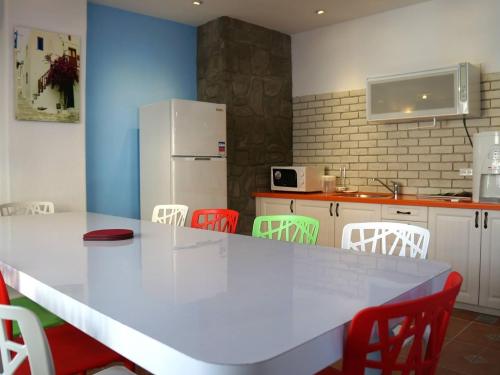 Private kitchen space

Without going to the Kenting Street

Tonight the dinner is served by hot pot.

Feel cozy like home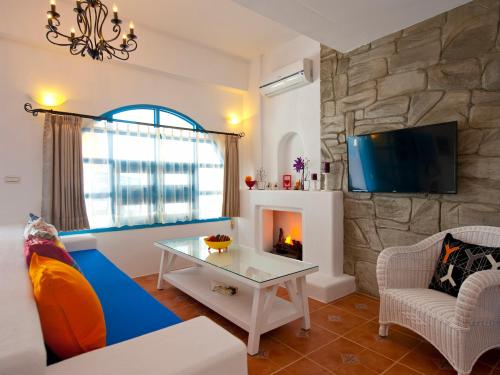 Oia living room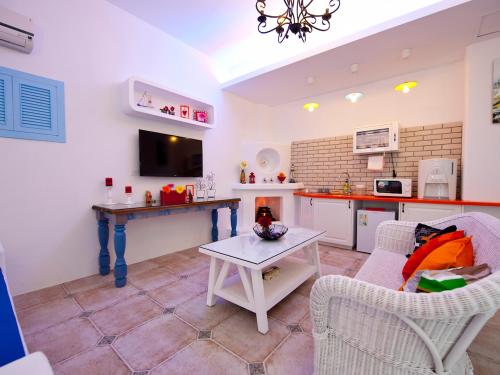 Fira living room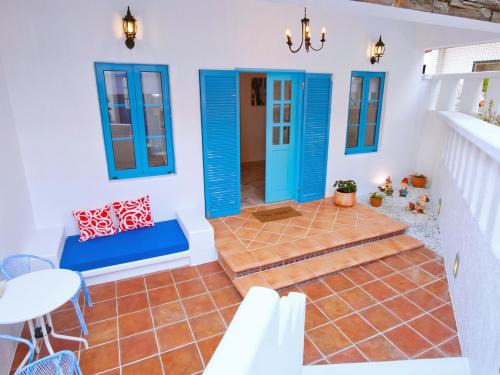 Fira courtyard

The most intimate room design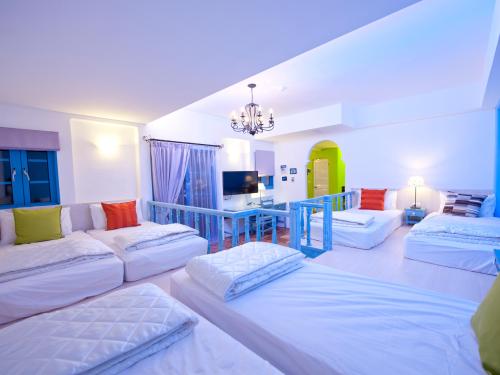 Group room of six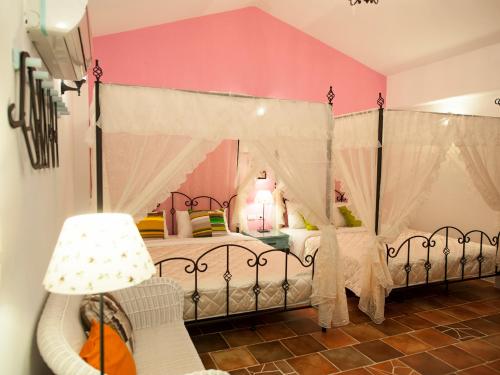 Beloved family room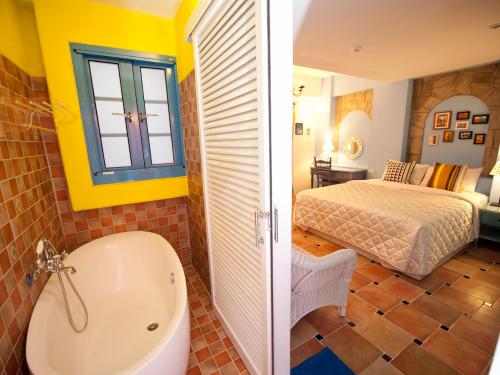 Romantic double room