About Us
Bethlehem are 3 stories buildings nestled on the Chuanfan Road PingDung county, beautifully landscaped with the Sail Rock and vast open blue sea in the front of the hotel. Sail Rock is one of the major landmark in Kenting National Park. Staying in Bethlehem, you need not travel far to get the grand view, most of the time, just simply lift your head and there it is. In 2008, Bethlehem hotel one and two completed the constructions and were brought to this world. With the goals to create an exotic Mediterranean paradise that offers utmost convenience and comfort for our guests.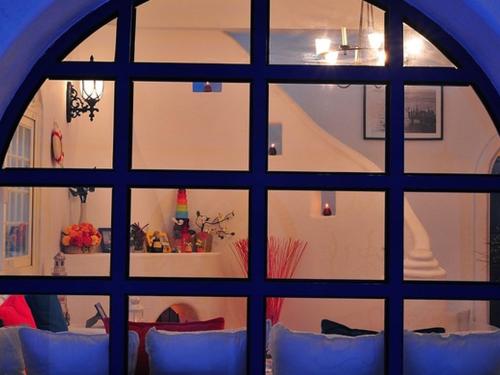 Bethlehem strives to provide quality accommodation in a tranquil and relaxing setting. All of our guest rooms are so homey, full amenities nicely equipped and elegantly designed with Mediterranean elements. We aim to offer you a unique holiday in a place where you can be totally relaxed, decompressed and revitalized. If you could find time to visit us, we would find space for you.


We look forward to serving you in the future, sharing every corner that we are proud of with you. In Bethlehem, all of our staffs are friendly, and we welcome you to live and share everything with us while you experience the amazing beauty of Kenting.

屏東縣合法民宿144號 | 屏東縣合法民宿195號